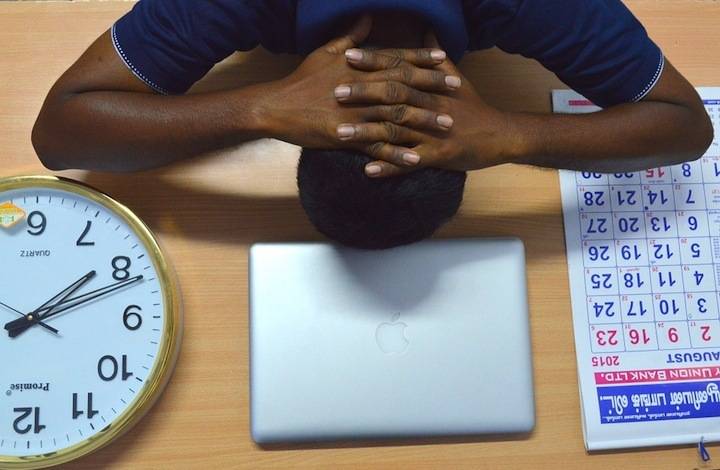 10 Tips On How To Manage Your Time In College
1. Get a planner and use it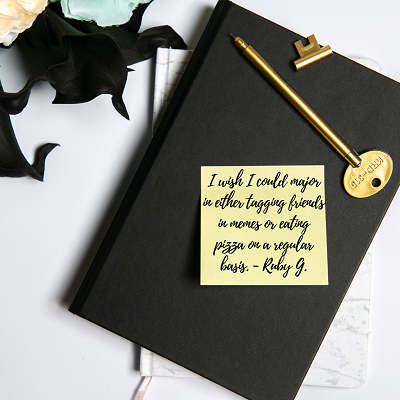 In your first weeks of each semester, you'll get a ton of information about class times, deadlines, and assignments. You need a place to write all of this down so you don't forget it, so pick up a daily planner or notebook to keep all your key data in. And – this is important – you need to use your planner! It won't do you any good at home, so put it in your bag and use it.
2. Note down all important due dates
At the start of the semester, once you've got all your course outlines, you should go through each one and pick out key dates. Look for dates when assignments are due, and when exams will be. Then write all of these dates into your calendar so that you're never surprised by an upcoming due date. This will let you plan your time for completing assignments and revising for exams.
➲ Subscribe to receive the best study tips for your college experience
3. Use an electronic calendar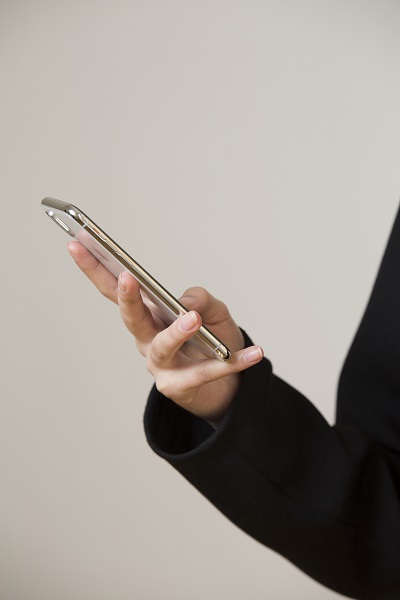 Most of us live with our phones and computers at hand all the time, so make use of this technology for organising your time management. Web-based applications like Google Calendar let you set reminders for events, and also share calendars with other people – which is very useful for organising group projects.
4. Use a to-do list app
Another useful type of app is a to-do list, such as Wunderlist or Todoist. You can make a note of each task you have to get done in a given day or week, and make sure that you don't forget anything important. Plus, there's nothing more satisfying than ticking something off your list once you've completed it.
5. Try a clock face day planner for very busy periods
If you're entering a really busy period when you have lots to do and you're not sure how to manage it all, then try using a clock face . You draw out two clock faces to represent 24 hours, and then divide up your time for the day by shading off portions of the clock to represent different tasks. This lets you see how long you have for each task, and also at what time you need to start the next task.
6. For longer projects, write a few hundred words at a time
When you're given a big assignment like an essay of over 5,000 words, it can feel like an insurmountable task, especially if you're not used to long-form writing. But you can manage these assignments by starting early and writing in small sections. For example, for a 5,000 word essay you should start at least two weeks before the deadline, and write 500 words per day. Just 500 words is easy and manageable, and you'll have enough time to write and edit the whole essay before it's due.
7. Give yourself time to edit your work
As just mentioned, it's important to include editing time when planning out the time your assignments will take. Before handing in an assignment, you need to check your work for consistency, add or remove some small details, check references and formatting, and proofread. This can be done in a day or two, but it's a vital way to improve your grades.
➲ Follow Ruby on Instagram to see more of her study tips for Bachelor's students!
---
8. Learn to use the library system before your assignments are due
When you're rushing to meet a deadline, the last thing you want is to find out that your library card doesn't work, or that you don't know how to find the books or resources that you need. Take some time before you are given assignments and learn to use the library and IT systems at your college. It won't take long, and you'll be glad you did it when it comes to crunch time.
9. Give yourself breaks, days off, and holidays
It's important to be realistic about your time management. You can't work all the time, non-stop, and trying to do so will just make you fall behind your goals and get discouraged. Plan for short breaks throughout the days, days off at the weekend, and the occasional week off during the holidays. You need time for your friends, family, and hobbies in order to function well.
10. Be flexible with your schedule and re-evaluate as needed
Finally, remember that your schedule should be a tool which is useful for you, not a millstone which makes you feel bad. If your schedule is making you feel overwhelmed, don't give up on it entirely! Re-evaluate and adjust your planning to give yourself more free time and don't get discouraged.
---
Similar blog posts:
---
➲ Tips For Students: How To Find A Part-Time/Student Job To Finance Your Studies
➲ Top Apps for Students for iPhone & Android
➲ 9 Extracurricular Activities To Boost Your CV During Your College
➲ How To Balance Your Course Load As An Undergraduate
➲ Do's and Don'ts In Your College Freshman Year
---
BROWSE TOP BACHELOR'S PROGRAMS ON STUDYPUNK
---
Top Bachelor's Programs
in Economics & Social Sciences
Top Bachelor's Programs
in Life Sciences
Top Bachelor's Programs
in Tech & Engineering
Top Bachelor's Programs
in Medicine & Health
Top Bachelor's Programs
in Physical Science & Mathematics
Top Bachelor's Programs
in Art & Humanities
Join STUDYPUNK now and find your dream Bachelor's Program