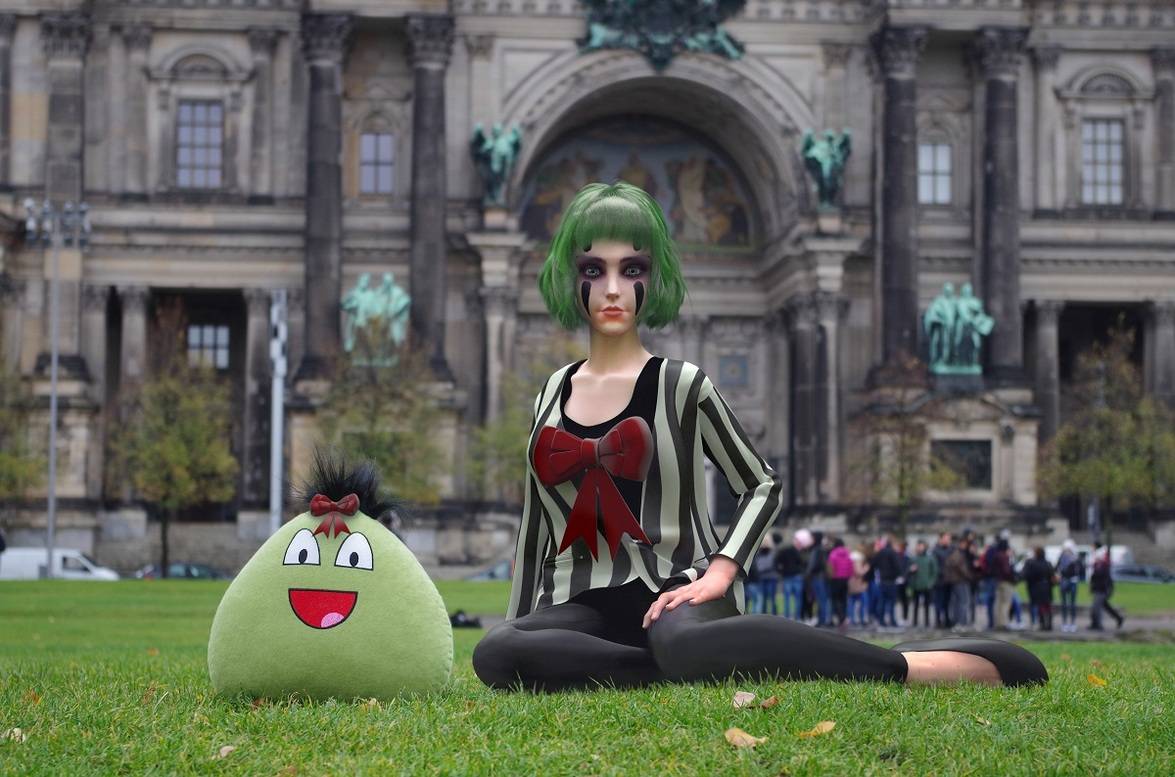 Cheap and Easy DIY Halloween Costumes for College Students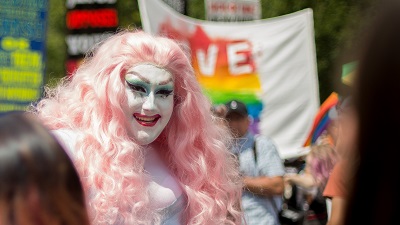 Halloween will be here soon, so it's time to get spooky! Wherever you're studying, there's bound to be a Halloween party in your area or at your university campus. And making your own costume is a Halloween tradition, especially for students.
But do you need some inspiration for your costume this year? And are you on a budget? If the answer to these questions is a resounding 'yes, please', I'm here to help with my top suggestions for cheap DIY costumes for college students.
Classic Halloween Costumes
Ghosts made from a bed sheet, mummies made from wrapping yourself in toilet roll, and cats from a black jumpsuit and little fuzzy ears. There's a reason that millions of harassed parents have send out their kiddies in such costumes – they're quick, easy, and instantly recognisable. But, such costumes are a little unimaginative, and you want to stand out at the party, right? So try these familiar costumes with a twist.
Any dull old costume can be made fun and spooky by zombie-fying it. Bo Peep? Boring. Zombie Bo Peep? Awesome. Cowboy? Seen that before. Zombie cowboy? Hilarious. Black cat? Meh. Zombie black cat? Seriously creepy. People say that zombies are so last year, but let's be honest – zombies are timeless.
To zombie-fy your costume, all you need is white, green and/or grey paint for your skin, and black and red paint to give yourself sunken eyes and nasty wounds. Then just take a pair of scissors and cut up your costume until it looks like it's been through an apocalypse. Hey presto, you're now a member of the living dead. Braaaiiinnnsss.
Make up effects for Halloween
If you've got an artistic streak or you're good with makeup, you can create some amazing and horrifying looks on the cheap with just some face paint. From a super-realistic 3D spider which looks like it's crawling across your face and will terrify arachnophobes, to this unbelievably disturbing double eye effect, you can achieve some incredible effects with makeup.
If you pick up some special effects latex from a party supply store or costume shop, you can achieve even more disgusting and eye-catching effects. From torn skin to claw marks, special effects makeup can be used for all sorts of amazing Halloween looks. The basic principle is simple – you paint the latex onto your skin, then pick at it and tear it, and paint over the top of it with makeup. The edges of the latex blend into your natural skin and it looks like it's your skin which is torn and bleeding.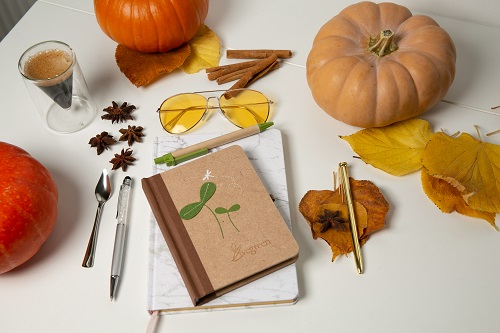 Another amazing and eye-catching makeup look is the pop art or old comic book style, where you paint yourself with small dots of colour to recreate classic pop art imagery. This requires time, patience, and lots of reference images, but achieves an awesome-looking effect. Find your most artistically talented friend and beg them to help you out!
Group costumes for Halloween
A costume of your own is fun, but even better is a group of friends who all share a theme with you. You could be a superhero team like the Avengers or the Justice League, all in coloured spandex leotards with the heroes' logos on them. Or for an all-girl group you can be the Mean Girls – you just need a pink shirt and a pleated skirt each and you can all be totally fetch. Other costumes which might be a bit meh on their own are hilarious when worn as a group.
A big group with everyone painted head-to-toe in army green makes for a very funny toy soldier army, especially if one person is designed the officer and spends all evening barking orders to everyone else. Or while one person dressed as Where's Waldo is amusing, a whole troop of Waldos is even better.
➲ Subscribe to receive the best study tips for your college experience
90s costumes for Halloween
Now we're well into the second decade of the century (almost the third. How time flies), the time has finally come for 90s themed costumes to be on point. Early era Britney, the Spice Girls, Fresh Prince of Bel Air, Clueless, MC Hammer… after more than 15 years these are all fair game for costume fun. So brush off your tie-waist shirt and your hammer pants, and relive your teenage years.
---
Recommended blog posts
➲ Top 10 New Year's Eve Parties For Students Around The World
➲ Best Student Jokes During Exams