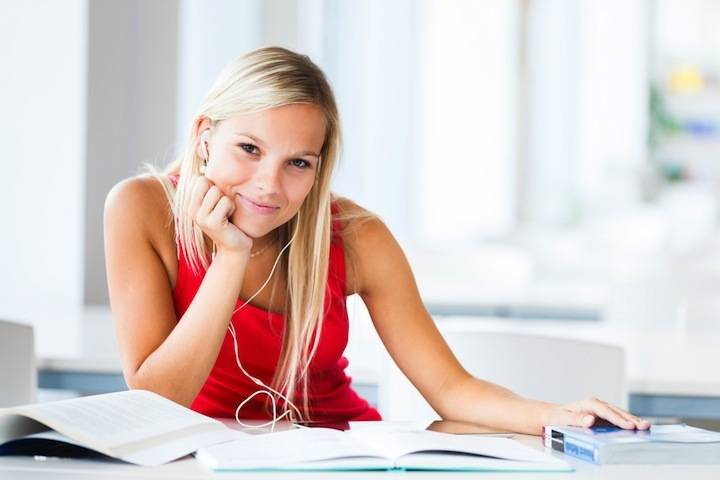 Online Bachelor's Degree - Pros & Cons
When you're considering doing a Bachelor's degree, there are lots of factors to consider. As well as thinking about what subject you will study and which university you will attend, you might consider studying online. In recent years, online courses have become more and more popular, and are increasingly available from a variety of institutions. But how do you know if an online Bachelor's degree is right for you? Here we'll consider the pros and cons to help you decide.
Pros of online Bachelor's degree:
· Learn at your own pace
One of the biggest advantages of an online degree is the possibility to learn at your own pace. If you have been out of education for a while and you want to ease back in to learning, then an online course allows you to take your time with new material and not to feel a pressure to rush through classes.
· Fit studying around a job or other responsibilities
Online Bachelor's courses can be appealing to those who have a job, a family to care for, or other responsibilities which make it difficult to devote large chunks of time to studying. If you only have a few hours to spare per week, you can use this time to study online. By taking one course at a time you can gradually work your way up to a full degree.
· Take a range of units in a wide variety of subjects
Another advantage of online courses is that you can often study different units from a broad range of subjects, so you can try a variety of subjects if you're not sure what you want to specialise in.
· No travel required
Of course, online learning means that you can study from home, so there's no need to spend time and money on travelling to a university campus.
· Good for mature students or those from non-traditional academic backgrounds
All of these reasons mean that online study can be well-suited for mature students or those who have taken time out away from education, for example to work or for family obligations. Online learning is a way to get back into education without having to commit to study full-time.
Cons of online Bachelor's degree:
· Less academically rigorous
The biggest downside of an online Bachelor's degree is that they are generally regarded as less academically rigorous and reputable than in-person degrees. If you are hoping to get a highly competitive job or to pursue a Master's degree once you finish, then an online degree may not be for you.
· Fewer social opportunities and extra-curricular activities
Another limitation of an online course is the lack of social opportunities for you to meet other students. Most online courses have some chat or forum features for students to interact with each other, but these are less involved than an in-person meeting would be. Discussing the material which you are studying with other students is an excellent learning opportunity which you will be less able to take advantage of in an online course. Also, you will have fewer opportunities for extra-curricular activities like playing sports, attending art shows, or joining clubs.
· Requires self-motivation
In order to be successful in an online course, you must be highly self-motivated. Without pressure from lecturers and other students to attend lectures and to complete work, you must push yourself to meet your deadlines and complete your assignments. This requires a degree of maturity and commitment which is difficult for a lot of first-time students to achieve.
· Less of the student experience
Finally, consider that an online degree will give you less of the student experience. If all you are interested in is the courses, then this might not be an issue for you. But if you are hoping to spend time one a college campus, to have access to facilities like libraries, or to build up close friendships with other students, then you would be better served by an in-person degree.
---
SIMILAR BLOG POSTS
➲ Tips For Students: How To Find A Part-Time/Student Job To Finance Your Studies
➲ Top Apps for Students for iPhone & Android
➲ 9 Extracurricular Activities To Boost Your CV During Your College
➲ How To Balance Your Course Load As An Undergraduate