SUMMER SCHOOL 2020: REGIONAL DEVELOPMENT AND POLICY – A NEW CONCEPTUALISATION AND REALITY CHECK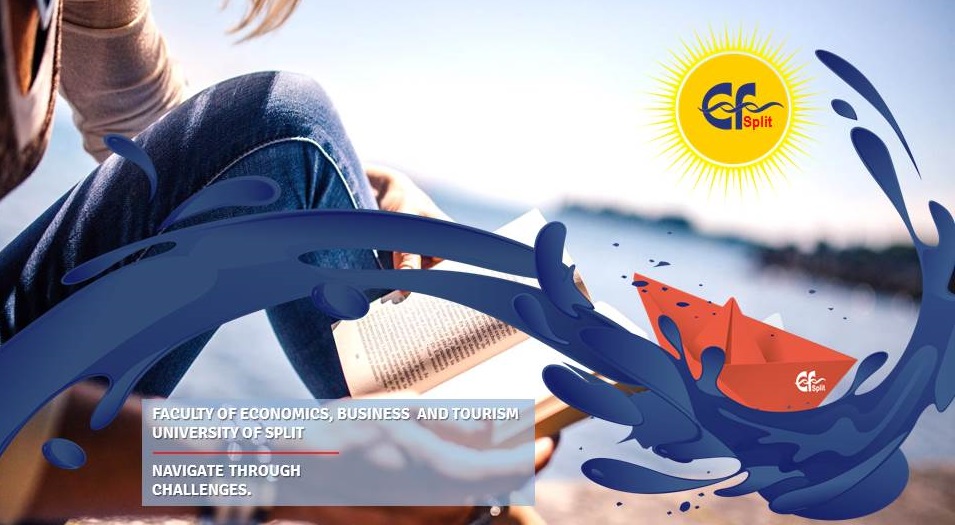 The University of Split, Faculty of Economics, Business and Tourism (FEBT) proudly presents the third international Summer School themed "Regional Development and Policy – A New Conceptualisation and Reality Check".
This one-week Summer School offers two parallel five-day courses (participants choose only one):
COURSE 1: REGIONAL DEVELOPMENT IN POST-CRISIS AND POST-GLOBAL WORLD

covering the broad field of regional development.




COURSE 2: (EU) REGIONAL POLICY – REALITY CHECK AND PERSPECTIVE

putting more emphasis on regional options, results and future perspective.
During the intensive five-day programme, the participants are exposed to the latest developments in the field, gaining a unique opportunity to learn about and discuss structures, stakeholders, processes, challenges, and future perspectives of the regional development and EU policy in dialogue with leading international academic experts and practitioners expanding their network both in the classroom, as well as during the vibrant social events in the breath-taking city of Split. The courses provide an intensive and in-depth analysis of the topics covered.
FEBT Summer School offers top-level training for upper-year undergraduate, graduate and PhD students as well as professionals from all over the world (from social, humanistic, natural, and technical sciences). We also encourage students in other applied fields who want to improve their knowledge in the field to participate as well. The programme is perfect for busy professionals who wish to sharpen their knowledge in the latest research within the field, but do not have the time to undertake extensive academic courses. The participants can gain up to 6 ECTS for attending the FEBT Summer School.
We proudly present the keynote speakers at the FEBT Summer School:
Early bird application deadline:

April 1, 2020

Early bird notification of acceptance:

April 10, 2020

Early bird payment deadline

:

May 1, 2020

Regular application deadline:

June 1, 2020

Regular notification of acceptance:

June 5, 2020

Regular payment deadline:

June 16, 2020

Summer School 2020:

June 29 - July 3, 2020
All information about the fees, the application process and all other details can be found at: http://summer.efst.hr/
For questions, don't hesitate to contact us at summer@efst.hr
We look forward to welcoming you in June 2020 in one of the hottest destinations at the Mediterranean: the beautiful city of Split!