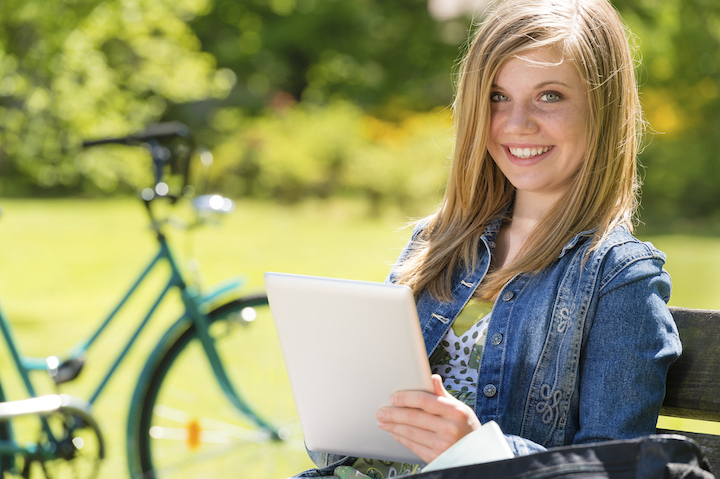 Top 10 Bachelor's Programs in Economics
Economics is a popular choice of undergraduate degree for students who have an aptitude for both mathematics and the social sciences, and who wish to learn quantitative skills in addition to analysis and written communication skills. It is regarded as one of the more challenging degree specialisations, due to the broad range of skills required and the generally high standard of economics departments. With an economics degree, you could work as a financial analyst (for salary of around $55,000), an actuary (for salary of around $62,000), or a policy analyst for the government or a non-governmental organization (for salary of around $60,000).
---
Alma Mater Studiorum - University of Bologna, Italy
Course Description: Economics and Finance (CLEF) is an international undergraduate degree course, entirely taught in English by an internationally renowned faculty to a selected and diverse class, with students from all over the world. CLEF is taught at the Bologna Campus of the University, located in the city centre.
With the Department of Economics ranked among the best economics departments in Europe, CLEF provides a solid training on economic analysis and financial markets, using quantitative and qualitative tools and a problem-solving approach. At CLEF you will learn how markets function, how market players identify and implement their strategies, how economic policies affect markets, how growth and development lead to wellbeing. CLEF graduates typically continue their studies at the world best Master's degrees in Economics, Finance and Business.
---
Course Description: This program has a mathematical bent with a focus on econometrics and statistics, so is suitable for students with an aptitude in calculus. Beyond this requirement, students can choose to study a secondary field such as microeconomics, and there is a study abroad program available too.
---
Course Description: A highly regarded course which begins with two semesters of microeconomics and macroeconomics, followed by teaching on statistics and econometrics. Students can choose additional units from the topics of economic development, economic theory, health economics, industrial organization, international economics, labor economics, monetary economics, public economics, and others.
---
Course Description: A diverse course on which students can choose from a range of units, organised into the following specialist tracks: Behavioral & Experimental, Finance, International & Development, Policy, Research, and Strategy.
---
Course Description: A program in the teaching tradition of the liberal arts, in which students can choose are more-mathematics intensive track or a less-mathematics intensive track. The Economics undergraduate course is frequently combined with the Finance course, to give a more vocational degree.
---
University of California, Berkeley, USA
Course Description: Another mathematically-intensive course, for which students require some experience in calculus to apply. In addition to the core economics units, students may choose optional units from the fields of history, law, and philosophy to round out their education.
---
Course Description: A course with a scientific and empirical approach to economics, with a focus on modelling real-world situations and the testing of these models. The syllabus includes a number of course in applied areas of economics such as industrial organization, labor economics, international trade, and economic development.
---
London School of Economics, UK
Course Description: LSE offers two economics undergraduate degrees, one in economics and one is econometrics and mathematical economics. A further option is to take a major in economics with a minor in economic history. Advanced level knowledge of mathematics is required to apply for these courses.
---
Course Description: Oxford offers three undergraduate courses in the field of economics: PPE (Philosophy, Politics, and Economics), Economics and Management, and History and Economics. The social-science based approach includes teaching on topics such as British Economic History Since 1870, Economics of Industry, and Game Theory.
---
Course Description: A socially-oriented course which covers issues such as the organization of charity work, the economics of environmental interventions, and gender and racial pay gaps, as well as the traditional economics topics of macroeconomics and finance.
---