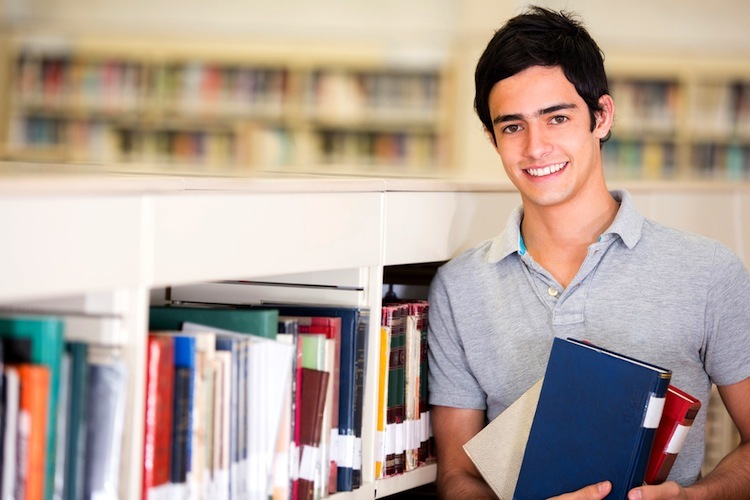 Top 10 Bachelor's Programs in Finance & Accounting
A bachelor's in finance or accounting is a sound choice if you want to find a stable, well-paid job at the end of your studies. The subject covers the study of investments, looking at money management from a scientific point of view. If you completed a degree in finance or accounting, you could end up working in a banking institution, in the insurance industry, or in an accounting firm. You could get a job such as financial analyst ($66,408), financial manager ($104,878), or financial advisor ($55,449).
---

Massachusetts Institute of Technology, United States
Course Description: A highly regarded undergraduate course which covers finance, accounting, microeconomics, probability, and statistics, plus two practical laboratories and a communications project. The final year includes study in the areas of investments, corporate finance, and other advanced financial topics.
---

London School of Economics, UK
Course Description: A mathematically-focused BSc Finance course which includes topics in accounting, economics, and several courses on statistics and econometrics. This will suit students with high numeracy and a preference for quantitative measures.
---

Wharton, University of Pennsylvania, USA
Course Description: The finance concentration at the Wharton School is training in the necessary skills for working in fields such as asset management, commercial and investment banking, financial management, venture capital, and more. The school has a strength in the teaching of management as well as finance, equipping graduates with valuable skills in the job market.
---

Course Description: The undergraduate program in finance includes a focus on international mergers, and takes place in the middle of New York City, giving students many opportunities for networking and work placements in the financial district. The fee for the course varies depending on how many credits you are enrolled in for each semester.
---

University of Melbourne, Australia
Course Description: The University of Melbourne offers a Bachelor of Commerce, within which you can take a finance major. This major covers the areas of capital markets and financial institutions, investments and financial planning, and corporate finance, in addition to personal finance and real estate finance.
---

National University of Singapore, Singapore
Course Description: The Bachelor of Business Administration (Accountancy) program is a specialism within general business studies for students with a desire to study accountancy specifically. Naturally, this makes it well suited to students with a knack for mathematics and an interest in business.
---
Course Description: The major in Financial Economics at Columbia covers topics in economics such as micro- and macroeconomics and econometrics, in addition to finance topics such as corporate finance. Students can select from a broad range of elective courses including Statistical Methods in Finance, International Money and Finance, or Financial Crises.
---

University of Sydney, Australia
Course Description: The undergraduate course in Finance from the University of Sydney Business School is integrated with the local business community to provide opportunities for practical learning and a syllabus which consists of both theory and practice and is directly relevant to working in the industry.
---

Course Description: The BAEcon course at the University of Manchester includes a finance pathway option which covers the relationship between finance and the social sciences. It is an interdisciplinary course with teaching from both the Business School and the School of Social Sciences, and would be suited to students who wish to gain broad-based knowledge in several fields.
---

Nanyang Technological University, Sinagpore
Course Description: The Bachelor of Accountancy is a program with a leadership focus which leads to a professional accounting qualification, meaning students can start working in the industry as soon as they graduate. It includes an option to take a semester-long internship to gain professional experience.
---