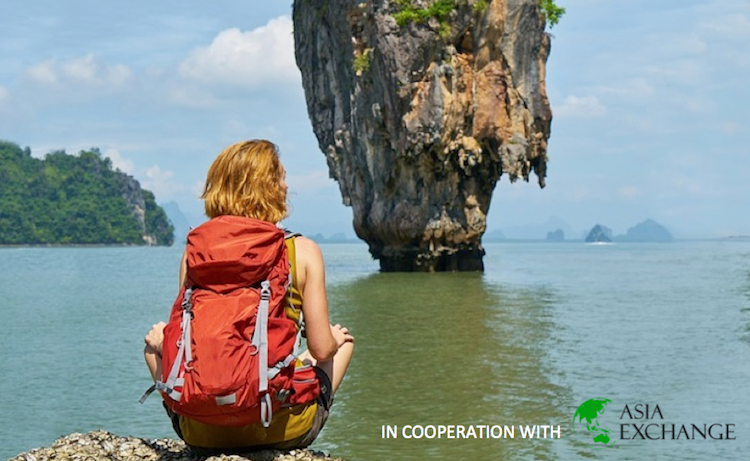 Top 6 Countries To Study in Asia
Studying abroad can be one of the most exciting, fulfilling and even nerve-wracking rites of passage that any student can experience. This unforgettable adventure can bring you lifelong friendships, provide you with an increased chance of and opportunity for working abroad in the future, and deepen your understanding of the world and various cultures.
Asia is not only rich in terms of resources and history but also in amazing landscapes, people, learning and art. Today, the guys from Asia Exchange are happy to share their expertise in study exchanges and tell you more about the most exciting destinations for your studies abroad in Asia and opportunities that are waiting for you there.
---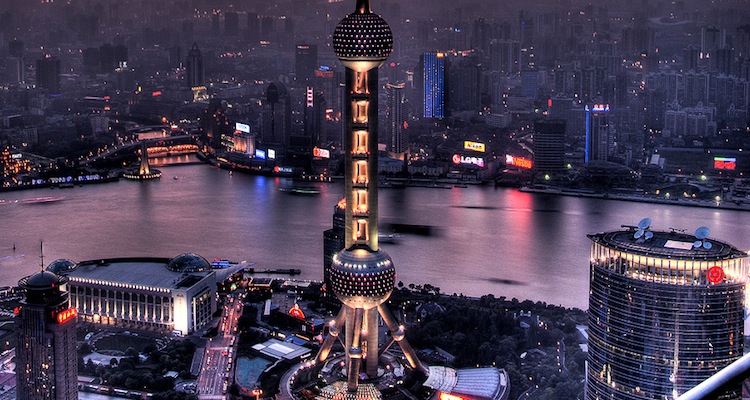 ---
---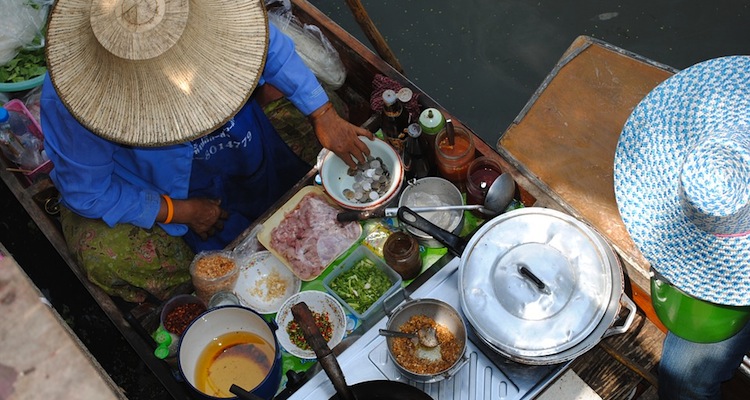 ---
---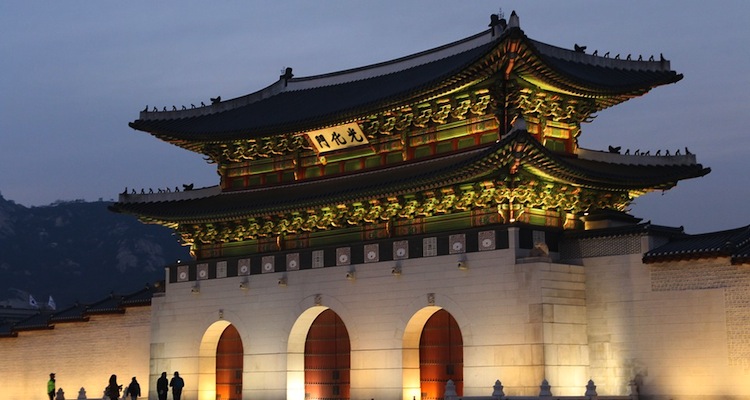 ---
---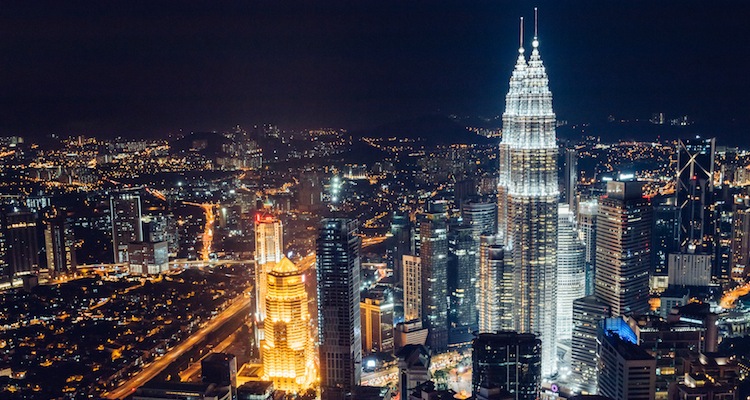 ---
---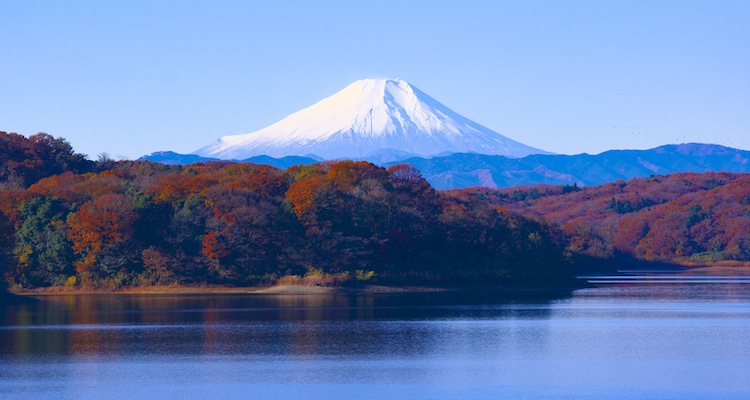 ---
---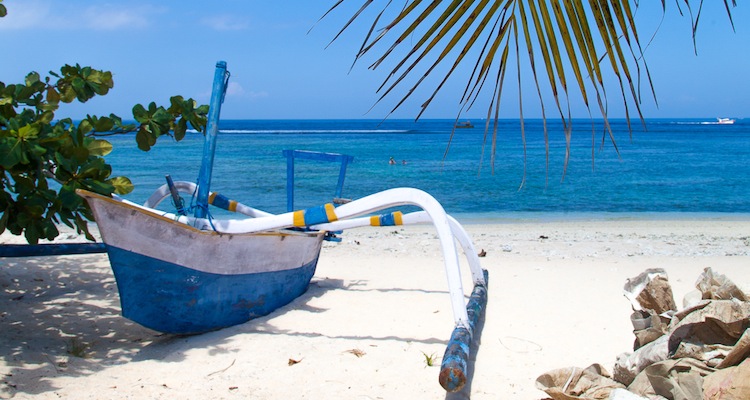 ---
---
What's better than returning home from your study abroad experience and telling ALL your friends of the amazing adventures you've had and the awesome people you've met in one of the most dynamic regions of the world?
If you would like to learn more about the available study abroad programs in Asia, visit our partner's website. Asia Exchange enables students to take part in study abroad semesters, summer schools and even internships, in Asia. Asia Exchange also helps students find funding for their study abroad experiences. Since 2007, they have helped 4000 students from 400 different universities and 45 different countries to study in Asian universities.
---
Similar blog posts:
---
➲ Why Study in the UK? 5 Reasons to Choose Britain for Study Abroad
➲ Why Study in Italy? 5 Reasons to Live La Dolce Vita
➲ 5 Reasons to Study in Turkey: "Crossing the Bridge"
➲ Study in China: Top 10 Universities for International Students
➲ Why Study in Spain? Top 5 Reasons to Head to the Iberian Peninsula
---
BROWSE TOP BACHELOR'S PROGRAMS ON STUDYPUNK
---
Top Bachelor's Programs
in Economics & Social Sciences
Top Bachelor's Programs
in Life Sciences
Top Bachelor's Programs
in Tech & Engineering
Top Bachelor's Programs
in Medicine & Health
Top Bachelor's Programs
in Physical Science & Mathematics
Top Bachelor's Programs
in Art & Humanities
Join STUDYPUNK now and find your dream Bachelor's Program