Start Date:
End Date:
Program Duration:
24 Months
Application Deadline:
Type
Bachelor's programs
Language of Instruction
English
Certifications & Titles
BA (Hons) Business Management
Study Options
Full Time
Fees
Regular fees: 9250 GBP
International Fees : 11440 GBP
Location
University Way, London E16 2RD
London
United Kingdom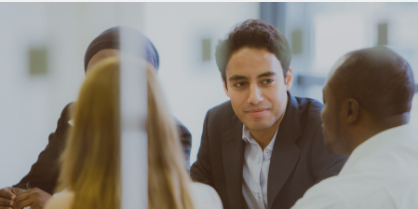 This course was developed following extensive research and consultation with employers, business groups and students to ensure it offers the most relevant and up-to-date material for aspiring professionals.
You'll receive a great all-round business education, covering key theories, issues and business functions. You'll learn how products and services are produced, marketed and sold, how people and resources are managed and the impact of the wider business environment.
All of our business management degrees have a common first year. You can then choose to continue with the general degree or specialise in marketing or human resources in years two and three. The course has a strong emphasis on preparing you for employment, so you'll benefit from skills and enterprise workshops, and we'll help you to find work experience.