Start Date:
End Date:
Program Duration:
36 Months
Application Deadline:
Type
Bachelor's programs
Certifications & Titles
Bachelor of Business Administration
Study Options
Full Time
Funding Options
Tuition waivers available for top-ranked applicants
Location
Ülikooli 18, 50090
Tartu
Estonia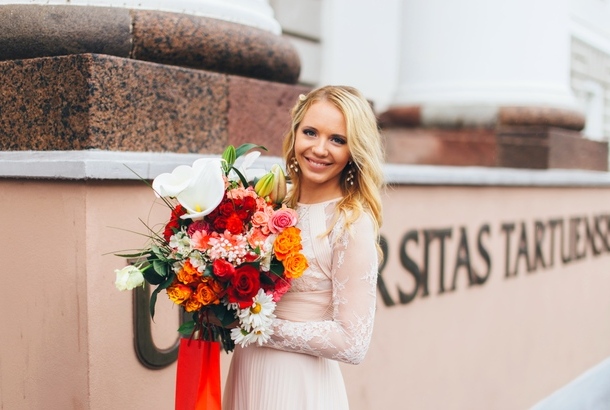 Bachelor of Business Administration is a 3-year full-time Bachelor's programme with a focus on providing high quality business education in the rapidly changing global economic situation.
The programme prepares students for successful entry to international or local labour market and further studies in business and economics. It covers the major areas of business administration: business law and economic policy, accounting, finance and marketing, human resource management and organizational behaviour, strategic management and innovation, ethics and social responsibility, statistical analysis etc.
The main goal is to develop an understanding of the enterprise and its environment, acquisition of managerial skills and abilities needed for running a business or being a successful specialist in many areas.
Click here for Online Application
Click here for Online Application